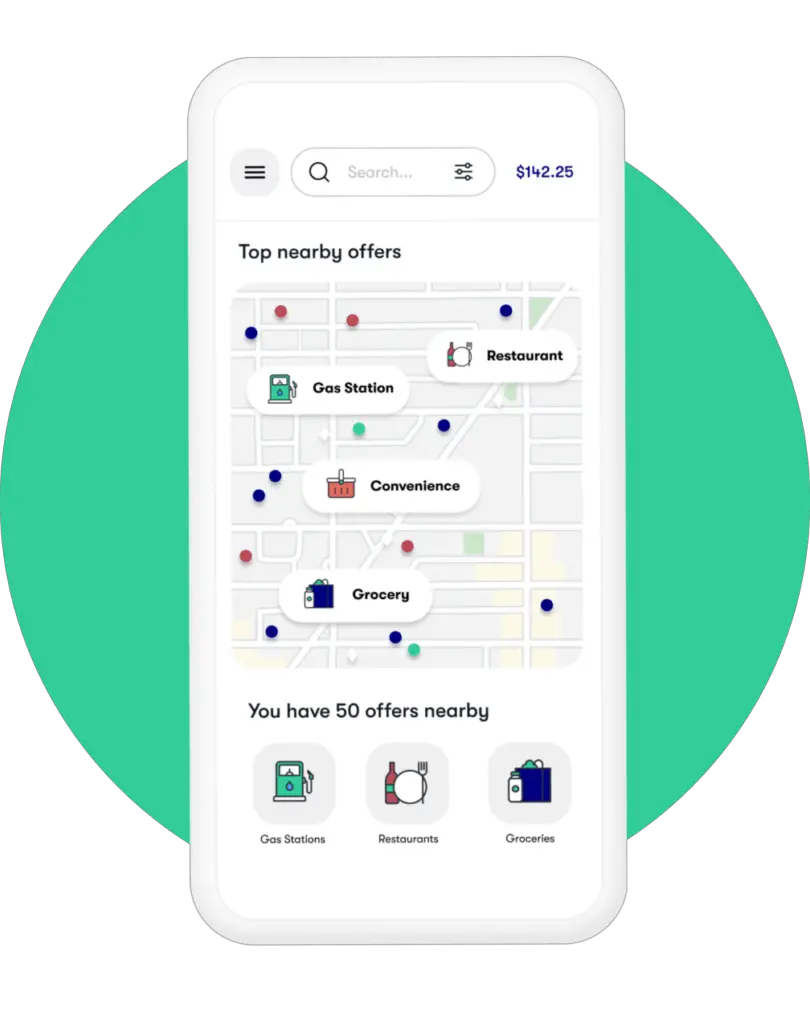 Gasoline prices keep fluctuating and many vehicle owners like you are tired of searching for a cheap gas station. In this post, we will at the money-saving gas app called Upside.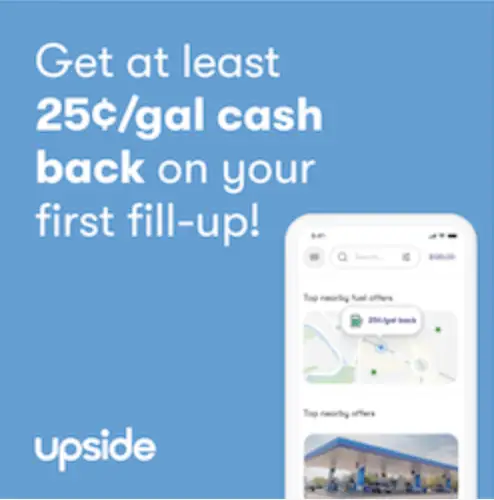 Bonus tip! – Earn up to $50/month in cashback for using these two apps – Fluz and Fetch Rewards. That's dinner for two, for free!
How do I download the Upside app?
Right now you can download the Upside app by clicking this promotional link and get a bonus cashback on your next gas purchase. If you want to go to the app store instead and don't want the promotional twenty cents per gallon bonus discount, you can search for the Upside app in Google Play or the Apple App Store.
Does Upside really save me money?
Absolutely! I can vouch for this Upside gas cash back app as I have saved thousands over the past 5 years. I explained with proof that Upside is a real app and how I got my cashback redeemed without any issues.
Upside app reviews
I have written a post just for reviewing Upside. You can also take a look at other user reviews at the app store and you can see that the rating is 4+ from thousands of real Upside users.
How much money can I save on gas using the Upside app?
You can save at least $500 every year. If you commute for work or are a professional driver, you can easily go beyond that amount. A frequent driver who drives 50 or more miles every weekday can expect to save around $700 every year.
If you are a truck driver, or a delivery driver, you can save even more like in the thousands on gas. Read how Uber Eats drivers can save money on gas in this post.
Conclusion on Upside Gas Saving App
Upside can really save you money on gas. Use this app to earn cash back on groceries and restaurant purchases too! Read more about the app on their website.