Let's learn what mobile apps earn you automatic cashback. Uploading receipts or doing anything manually for earning cashback is like wasting extra time to get that cashback. Getting automatic cashback using some cool spp I show you in this post will save you time and money.
There are several cashback apps today cashback and most of them ask you to upload receipts. But there are a few apps that let you earn cashback automatically. Let's see what those apps are.
Earn huge cashback as you shop with a Rakuten Sign-Up Bonus Of $40.
What is automatic cashback?
Automatic cashback means you get your cashback without you doing anything at all. Some apps like DOsh are what is automatic cashback apps. For example, you can link your credit or debit card to your account and do your regular shopping.
You don't have to think if this store it eligible or not and what items are eligible or cashback. You simply do your purchases and your cashback is credited to you automatically. The app tracks your spending and rewards for eligible cashback purchases.
What are the best automatic cashback apps?
The following is the list of the best automatic cashback apps that let you earn cashback automatically without you doing anything at all.
1) Dosh app – cashback automatically
With the Dosh automatic cashback app, you don't have to upload receipts or scan receipts. Simply add the debit or credit card that you use for shopping. Then when you shop, use the same card that you linked in the Dosh app. Your eligible cashback with automatically show as pending in the Dosh app for automatic cashback.
Read more about the Dosh app in my post on Dosh Referral Code.
After a few days and up to 90 days for certain merchants, you will get your cashback money into your Dosh app. This cashback money can be redeemed via Paypal and other methods.
Download the Dosh app today and get a welcome bonus of $1 to get you started. I have used it personally and see huge cashback coming my way every time I shop.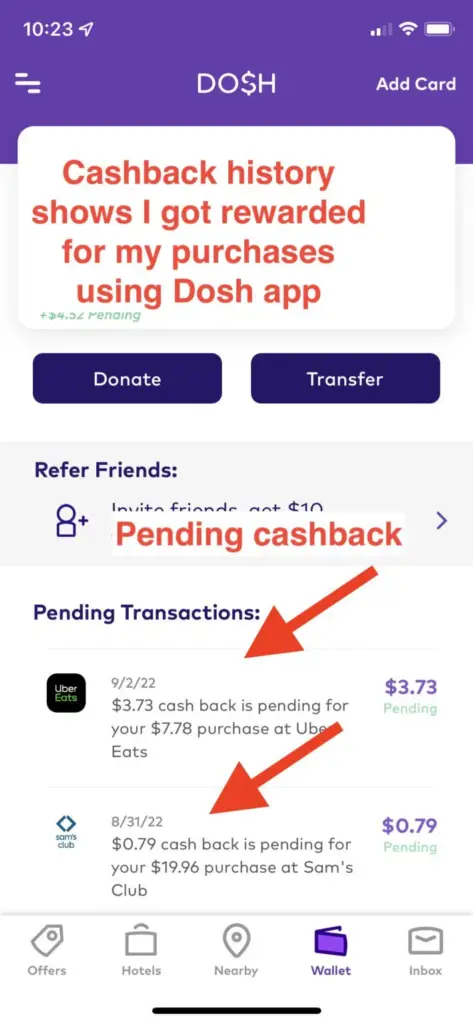 2) Fetch Rewards – automatic cashback is fun
Fetch Rewards is another great automatic cashback app that awards you automatic cashback. Simply connect your accounts for your Amazon, Walmart, and more merchants and the app automatically scan receipts and gives you cashback. Try Fetch Rewards today with the Fetch Rewards referral code for a free $4 welcome bonus for you!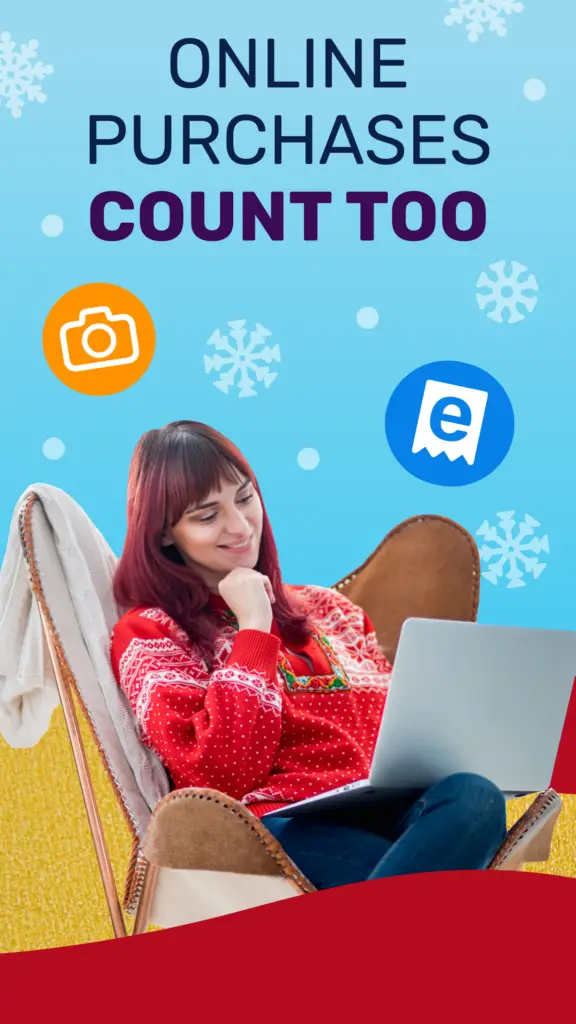 3) Coinout – simple yet a decent cashback app
Coinout is just like Fetch Rewards and it also scans your receipt once you link your Amazon, and Walmart accounts and rewards cashback automatically. Get the Coinout app today for your iPhone or Android smartphone. Read my full review in my post Coinout referral code.
With Coinout's automatic cashback app, you connect your Amazon, Walmart, and other accounts and leave the rest to this app. Your cashback grows as your account is scanned for purchases to credit the cashback money.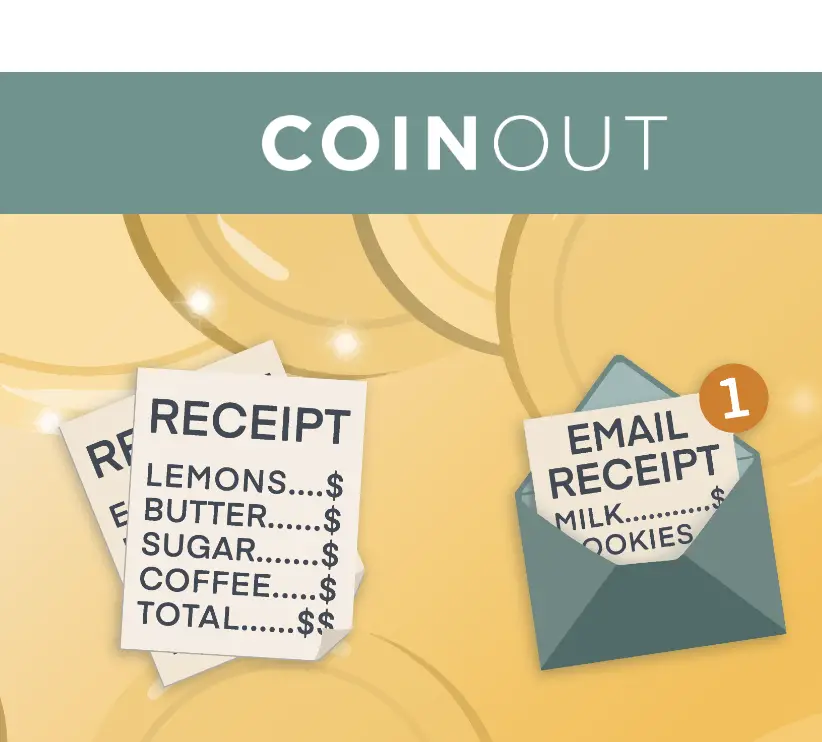 4) Lolli – another cool app for automatic cashback
Lolli is just like the Dosh app. Link your credit or debit you use for your shopping n the app. See your cashback credited to you automatically when you shop with the linked card. Best of all you can redeem your rewards as cash or as bitcoin. This app is suitable for anyone who likes to redeem their cashback as bitcoins.
Right now, new users can use this Lolli referral link to get a sign-up bonus of $5.
Final Thoughts
In conclusion, the automatic cashback apps we saw are legit and worth your time. They are free and they keep your receipts and your information secure. Their privacy policy is pretty good and you can rest assured that your privacy is protected.
Earning automatic cashback saves you time searching for the best cashback. YOu do the shopping with your linked card and see cashback to you automatically.
Check out my other best cashback apps in my posts: