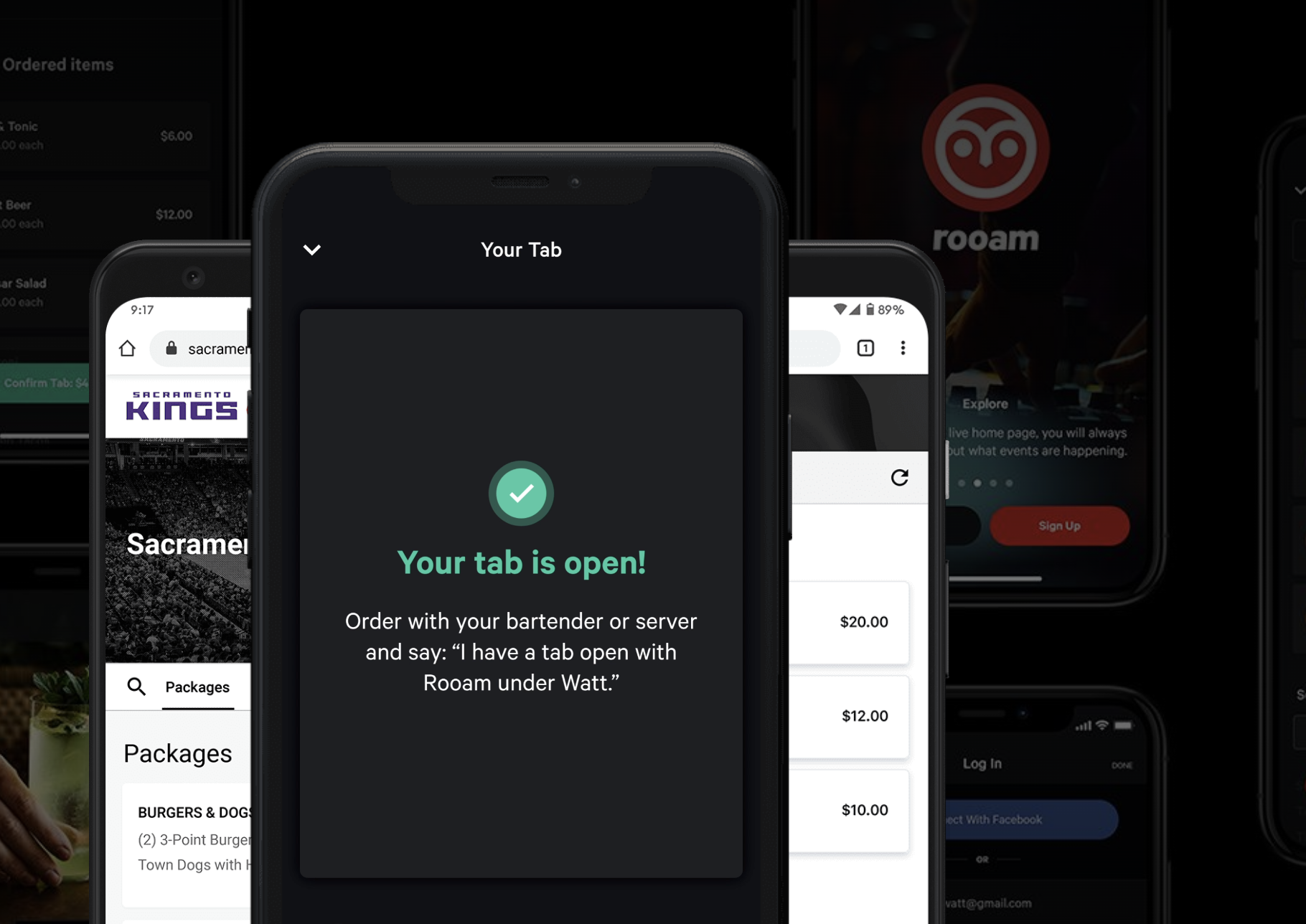 Rooam app is a contactless payment solution for you to pay at restaurants and bars. It is a free app that you download and use. You can also pay using the unique web URL that you get at the restaurant to the bar where you go. I will explain how it works in this post.
Rooam App Review
Rooam is innovative in paying your bills when you visit a restaurant or a bar. There is no need to wait in line or for your check to come to your table.
When you visit a -participating restaurant, for example, you can open your smartphone and view your bill. The server will know that you are using the Rooam and you can make your contactless payment using the app.
Another way it works is that you can scan the bill that the server brings to you. This bill will have a QR code that you can scan with your smartphone. after scanning it will take you to link.
Select your restaurant and then enter the check number and you will see your bill. Pay it and you are all done. NO waiting and this payment are totally secure.
What is the best Rooam promo code?
The best Rooam promo code that gives you a $5 sign-up bonus is available today. You will get a $5 signup bonus once you apply the promo code.
Conclusion
Rooam is getting more popular because of its ease of use and the convenience you get for paying contactless. You should definitely try Rooam and appreciate the time-saving contactless payment at bars and restaurants.
Get to know some of the FAWS about Rooam which is available on their website's FAQ page.
Try the Cash app for sending and receiving money. You can get a $5 sign-up when you the Cash app referral code HXMJDLC.