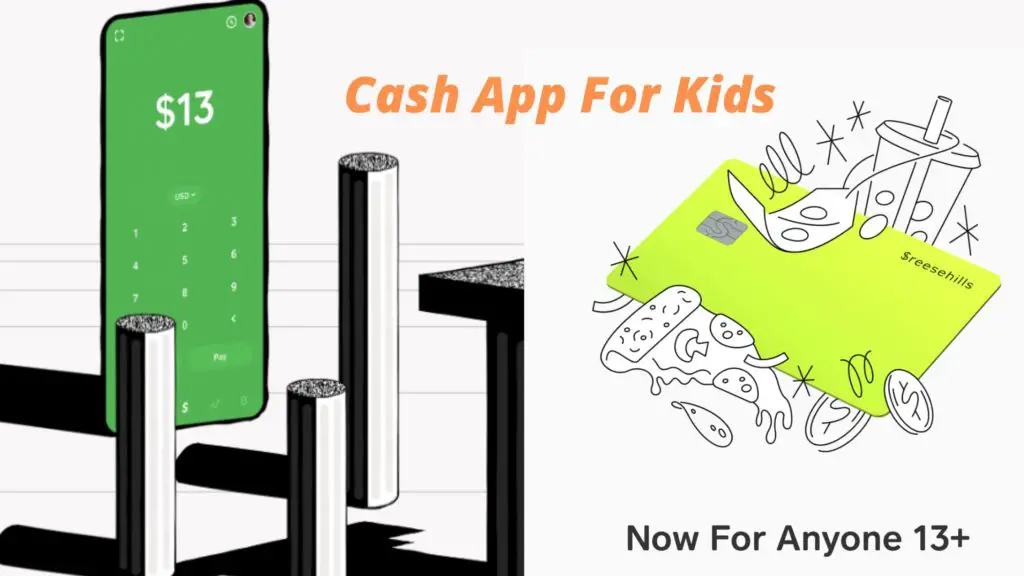 You know the Cash app card is good and you want to give the same to your kids. In this post, we will look at how kids can use the app. Let's look at how your teenager can use this and how you can set up their Cash app.
Previously Cash app was available only for users over the age of eighteen. But now Cash app is available to users over the age of 13.
Cash app card for kids – How to set it up?
First, as a parent or guardian, you have to approve the Cash app card request sent from your kid. Your son or daughter aged between 13 and 18 can send a request for approval in the Cash app. Once they get approval from you, they can use the app in the US for P2P transactions, Cash card, direct deposit, and Boost.
After you as a parent give permission, your son or daughter can become the legal owner and authorized user of their account. You can now have access to what they doing in the Cash app and can track your kids' card activity in monthly statements.
Free Cash App Referral Code: HXMJDLC [Upto $15 sign-up bonus]
Can you get a Cash app card at 13?
Yes, this card for kids works fine for anyone aged between 13 and 18. Read more on how your kids can request this Cash app card and how a parent can approve it in the app.
Requesting Cash app card and approval
Once your kid can get the Cash app downloaded on their smartphone, he or she can do the following steps to request approval for their card.
READ: Discount Code for Wayfair – How to get 5% off your entire order
1) Open the app and tap on the "Get Free Cash Card" button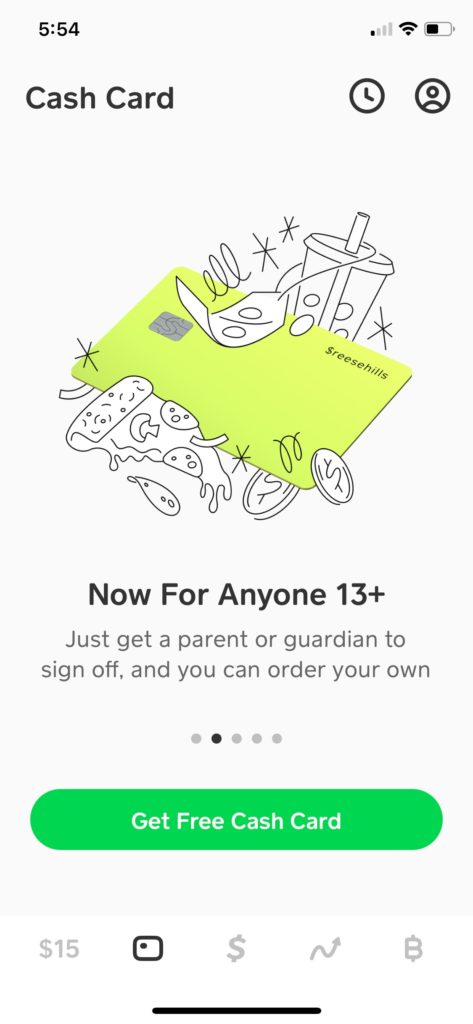 2) On the next screen, they can select their favorite card design.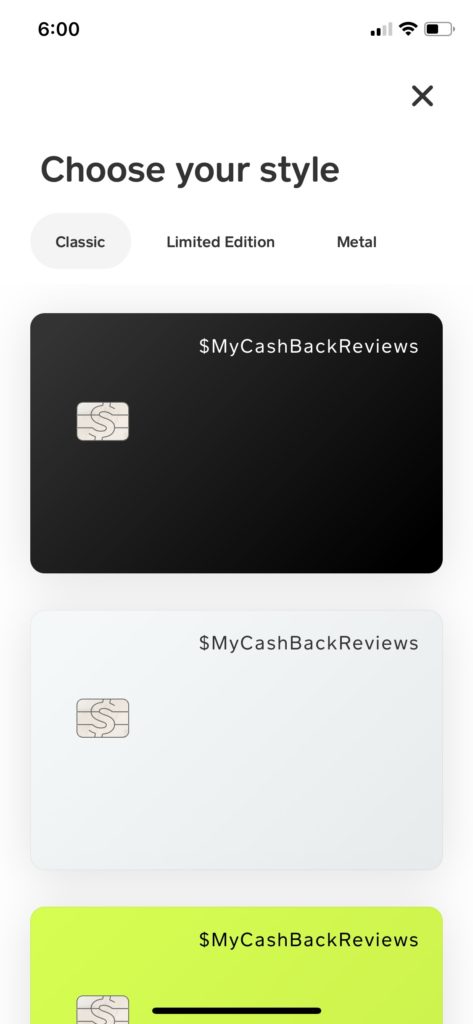 3) After your kid selects a card design, on the next screen they can personalize their Cash app card with some custom icon, color, background, etc. They will then Tap on the Order card to order the card.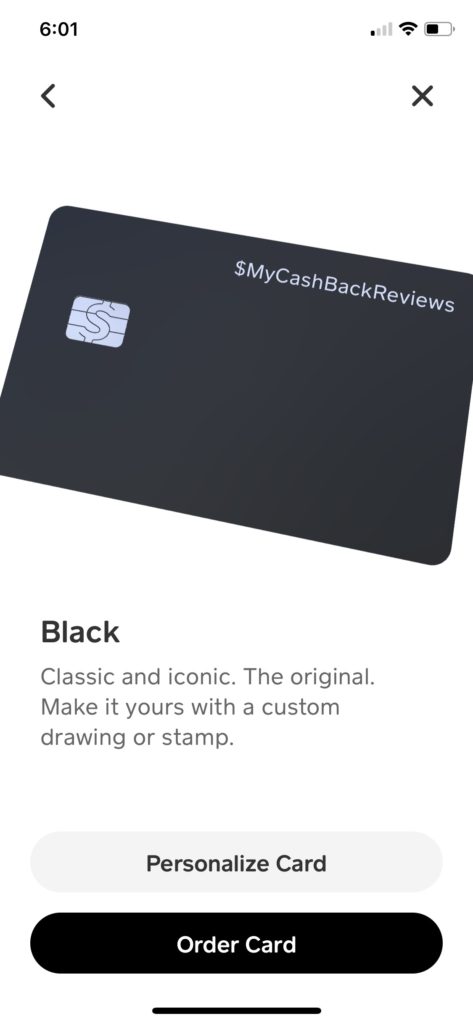 4) On the next screen enter the address where you want the card to be sent.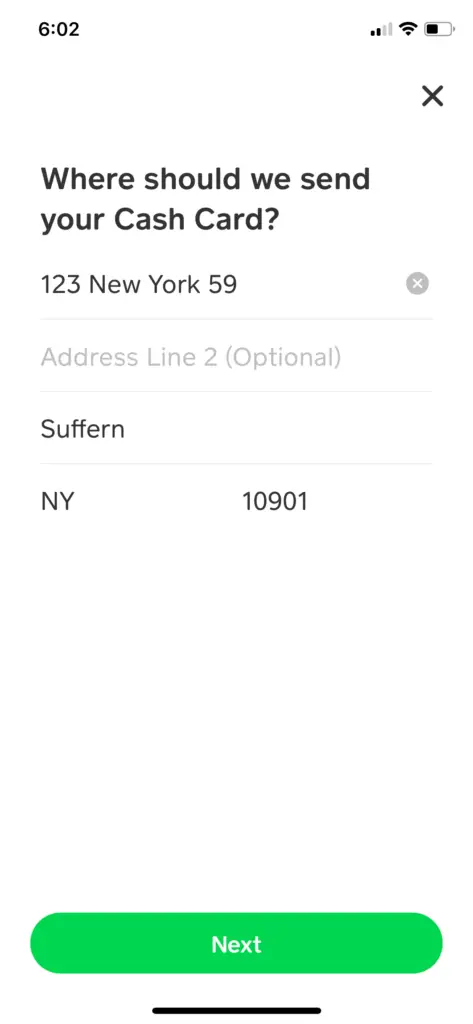 5) Enter your name and date of birth on the next screen.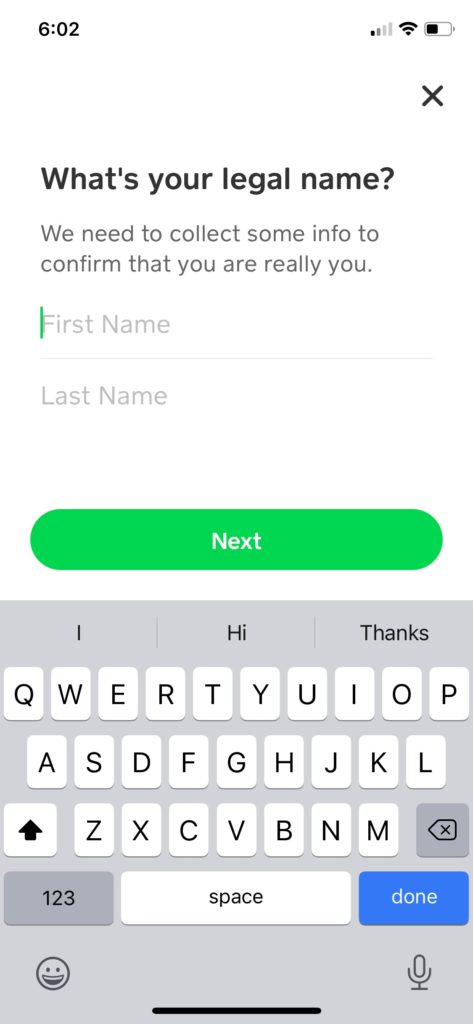 6) Finally you will see the screen where it says "Request Approval". Tap on it.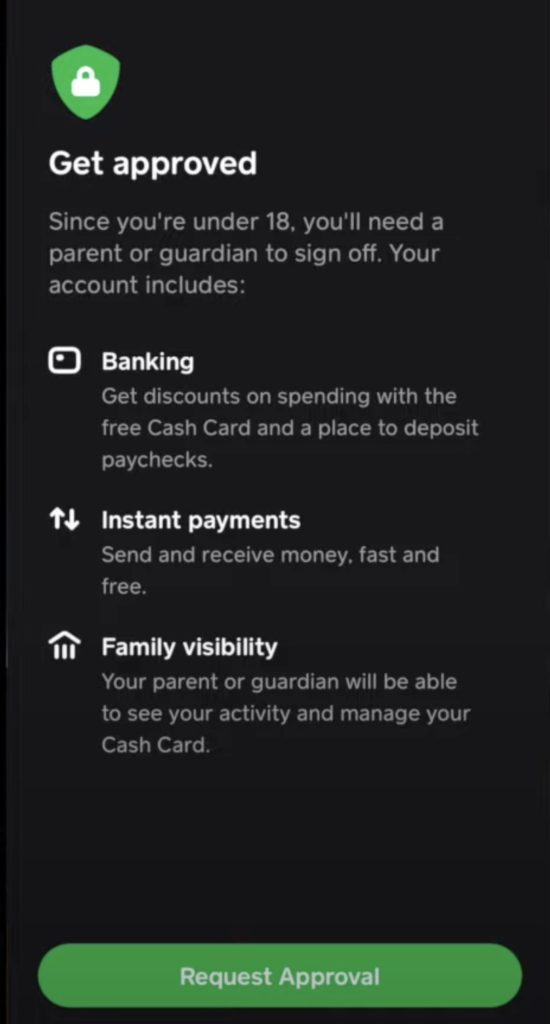 Enter your parents' Cash tag, phone number, or email to send your request to them.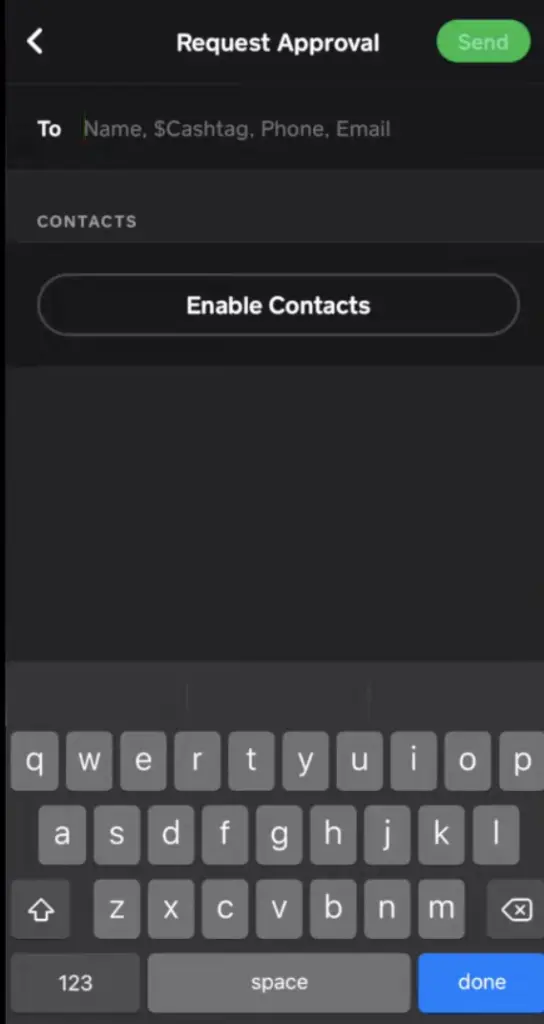 You will see a message that it is waiting for parents' approval. Once approved the Cash card will be shipped to the address you entered in the previous step.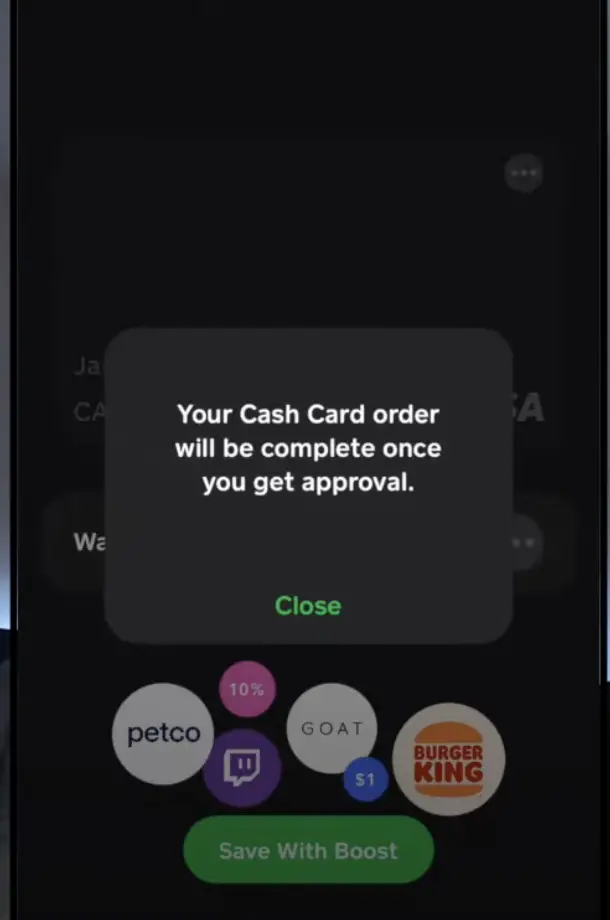 Conclusion on Cash app card for kids
As a kid, you can use a Cash card and all features in the app except two things. You cannot invest in stocks or in bitcoin. Hope this post helped you answer some of the questions you had about the Cash app card for kids.