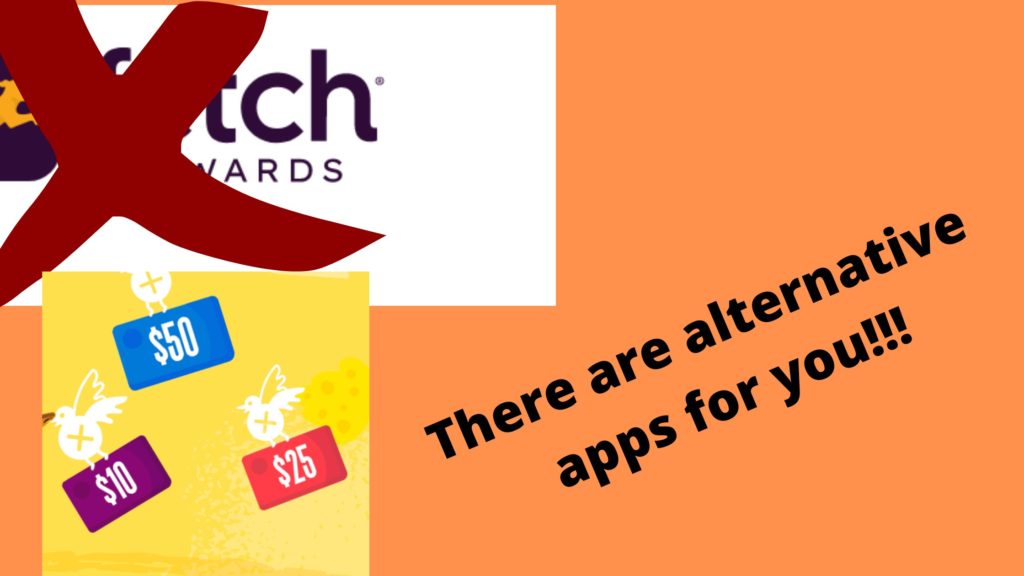 "Fetch Rewards" is a popular app for earning cash back for scanning your grocery receipts. If you are not satisfied with Fetch Rewards, there are alternatives. Let's see what some great apps like Fetch Rewards earn you cash back on your shopping purchases.
Apps like Fetch Rewards
Following are my personal favorites when it comes to using apps like Fetch.
1) Ibotta
Ibotta works just like Fetch Rewards but it comes with more rewards. It offers sweepstakes, points that don't expire, a browser extension for ease of use, and much more. You can read my post where I compare Ibotta and Fetch Rewards.
2) Upside
Upside app earns you cash back on gas, groceries, and restaurant purchases. Now that is something totally different from Ibotta or Fetch Rewards. But you must use this app as it saves you at least $400 or more every year on gas alone!
As a money-savvy user, you should consider this app as an alternative to Fetch Rewards. Right now you can use the promotion code CASHBACK25 and get 25 cents extra on your next gas cash back!!
I bet if you uninstall Fetch Rewards right now and install Upside, you will see that you would earn even more cashback in a year.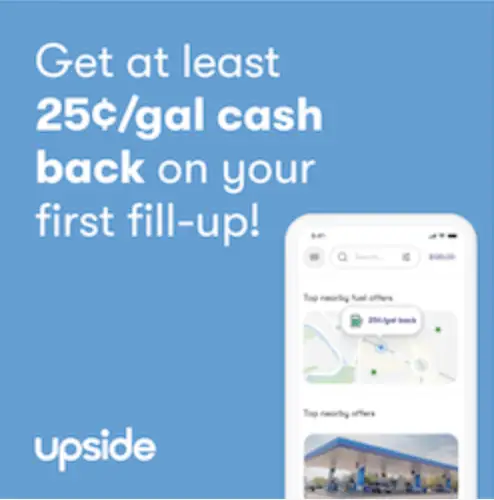 Earn Money With These 5 Mobile Apps
3) Fluz
Fluz is another great alternative to Fetch Rewards and it rewards you with cashback for online and in-store purchases. No need to upload receipts or wait for points to accumulate. You can get cashback money directly credited to your account for every shopping purchase.
Right now you can join using this Fluz promo link or you can download the app and enter the promo code LOVE35. This promotion offer gives you 3 free vouchers each worth 35% cashback on your online/in-store purchases.
Conclusion on apps like Fetch
Fetch Rewards is not the only app out there for you to earn cash back. Apart from the apps mentioned in this post, you can take a look at other money-saving apps that save on a variety of things that you do every day.
You might be interested in apps like Fetch Rewards. Also, ready for my comparison of Fetch with Ibotta and comparison of Fetch and Upside.