Let us see how to get this offer or an online 15-off coupon code from Home Depot. I frequently shop at Home Depot and I am happy to find coupons here and there. But there is one sure way to get a discount on your everyday home needs at Home Depot. That is getting a 15% off coupon for Home Depot which you can get by completing the Home Owner 101 Online Workshop.
These days you can get discounts at popular online home furniture stores and even more ways to get discounts just by using free mobile apps.
I will show you how you can get the Home Depot 15% Off Coupon.
By the way: Here is a great money-saving offer for you! Do you want to save on your next online shopping? Why not find quality products at affordable pricing at Temu? New users can now use the Temu coupon code to get 100 dollars off on their future orders! Check out these Temu discount offers and save on your online shopping!
Home Depot Promo Code And Coupons Elsewhere?
You can also find coupons for this Home Depot on Reddit. Don't fall for any online site that sells you these coupons. But it is up to you if you want to buy the coupons straight from these sellers but still, I would think twice before doing that. This 15-off coupon is free from Home Depot for those who complete the steps.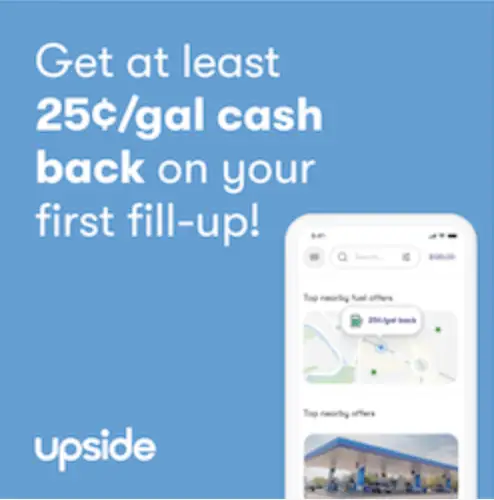 How do I get a 15-off coupon for home depot?
Follow these simple steps to register for the online workshop and receive your 15% off discount after completing it. Steps to get a Home Depot workshop coupon.
Simply go to this link https://www.homedepot.com/workshops/#change_store and find the nearest participating store.
Enter your zip code and click "Find Stores". Select your store and register for an online workshop for "Home Owner 101"
Once you are finished completing the live stream online workshop, Home Depot will email you your 15% off coupon code. Be check to check your spam folder so you won't miss the 15% coupon code by any chance.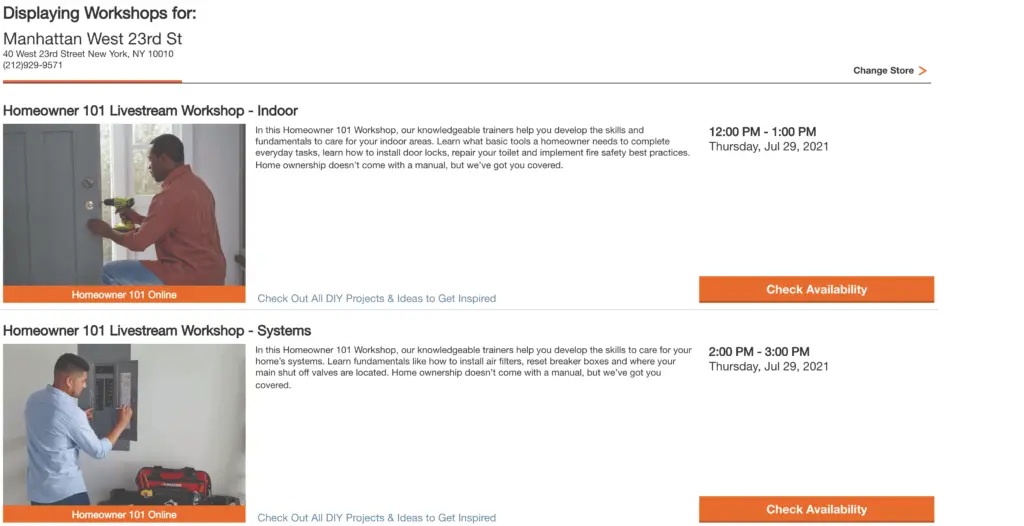 Home Depot Coupons in-store video – Home Depot 15% off coupon
Watch this video https://youtu.be/2aG1loMVLQk
Conclusion on home depot 15% off coupon:
The nice thing is that your kids can also participate in the Home Depot KIDS workshops. It is definitely and win-win for everyone who is constantly looking for a Home Depot coupon and getting quality products for home!
This 15% off coupon might have been discontinued. If so you can always search for other discounts like the ones you can find on coupon websites. But nonetheless, do not try to buy the coupons that are sold on eBay. It is not worth the savings unless you are going to spend thousands on your next shopping at Home Depot. I even wonder how they have an unexpired 15% coupon when it is discontinued many months ago.
Like more savings? Read my posts about cashback apps like Fetch App, GetUpside, and more!