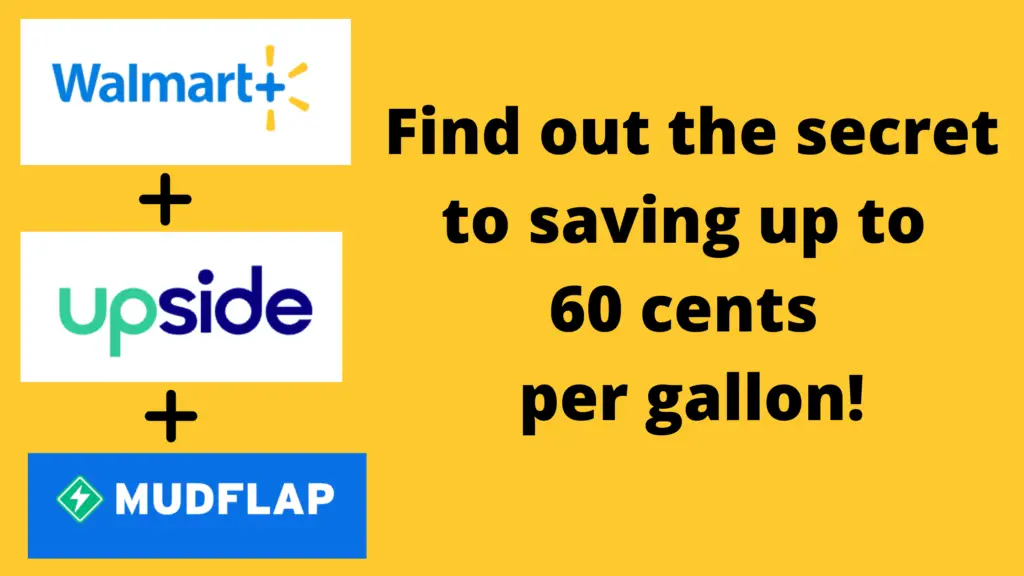 If you are looking for how to save money on gas at Walmart, I will show you how you can get more discounts. You will also learn two more tips to get additional savings on gas – up to 60 cents per gallon! So read this Walmart discount on gas post completely to know how to save more on gas.
Read the full post and find out how you can save on gas, even more, when you use free apps. They save you up to 60 cents on diesel fuel and up to 45 cents on gasoline! No membership, no hassle – a better alternative to Walamrt+ gas discount. Read and find out if it will save you money on gas where you live.
Walmart+ saves you 10 cents discount per gallon – Is that enough?
Walmart+ subscribers can now save 10 cents per gallon at thousands of Exxon and Mobil gas stations across the US – over 14,000 convenient locations in 48 states. You can try it out for 30 days and see if you like the Walmart+ membership. After that, you pay $12.95/month or $98/year. Now the perks that come with the memberships are as follows.
Discount price for Walmart+ members
Save up to 10¢ per gallon at Exxon, Mobil, Walmart, & Murphy stations
Get member prices at Sam's Club fuel centers
Free delivery from your store
Order groceries & more and get fast with same-day delivery
No delivery fees
Free shipping, no order minimum
No $35 order minimum is required for free shipping
Can I get even more discount on gas at Walmart?
With Walmart+, you get 10 cents per gallon discount and you always wanted more savings than that. Let me share with you other ways you can save up to 60 cents per gallon on gas.
Download the following apps which are 100% free and they earn you up to 60 cents per gallon cash back on gas. Let's see what are they.
1) Upside
Upside – The Best Cash Back App. Earn up to 25¢/gallon whenever you get gas with the free Upside app.
Read my post on Is Upside Legit?.
2) Mudflap
Mudflap – free gas cashback app that saves you up to 60 cents per gallon on diesel fuel. If you are a diesel vehicle owner, truck driver, or RV owner, you will love this app.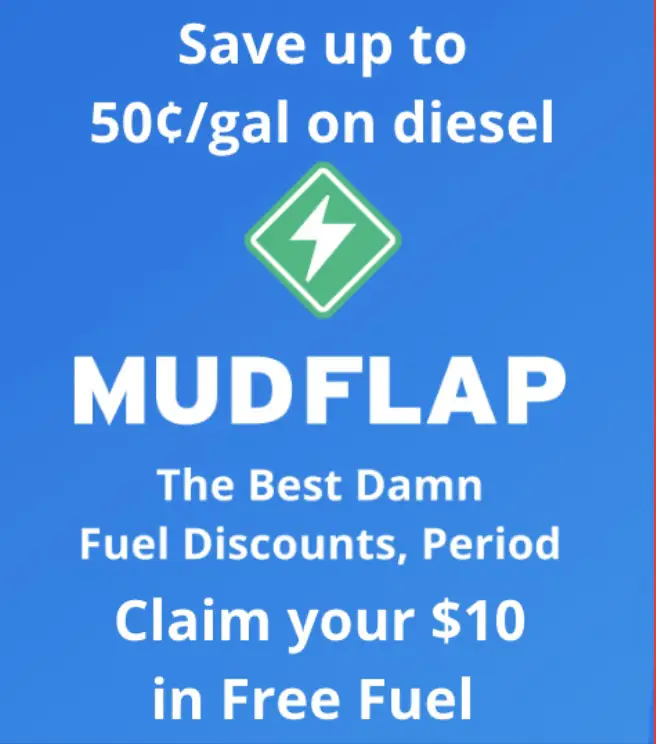 Conclusion
Walmart+ gives a decent 10 cents per gallon discount on gas. But what if it is not enough? that when you use free apps as listed in this post to get extra savings apart from Walmart savings. These free cashback apps work at all gas stations unlike Walart+ eligible stations such as Murphy or Exoom Mobile.