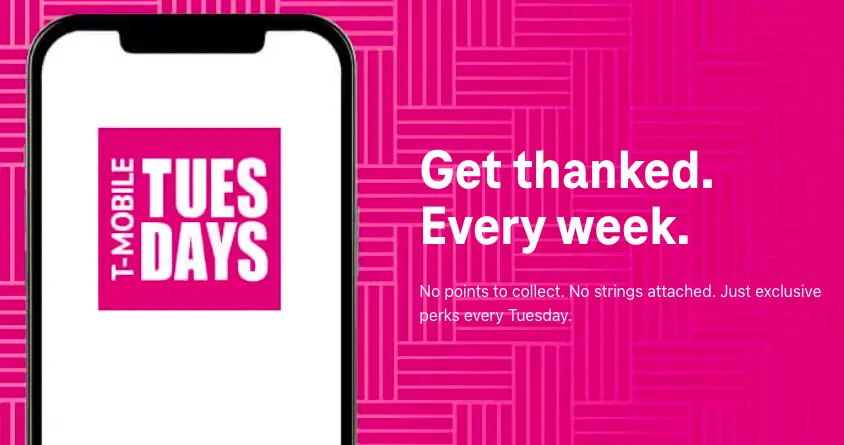 If you are a T-Mobile customer, you should take advantage of T-Mobile Tuesdays which gives you free stuff, offers, and cool prizes. Yes, this is something many customers don't know and I am here to explain all about this program.
If you are looking for more savings check out these best cashback apps and some automatic cashback apps especially.
T-Mobile Tuesdays
T-Mobile Tuesdays is a free mobile app that customers of qualifying wireless and internet plans on T-Mobile. You can download and get great offers and perks in the app every Tuesday. This is a weekly thing that happens every Tuesday. You can get this free stuff and great perks with this weekly event just because you are a T-mobile customer.
 T-Mobile Tuesdays got launched in the year 2016. Since then T-mobile customers have redeemed over 450 million free offers and deals from their favorite brands like MLB.tv, Dunkin', Redbox, Taco Bell, Atom Tickets, Live Nation, Shell, and more. All these perks just for being with T-Mobile.
Some examples of the free offer and prizes that you will see every Tuesday are:
Free food
Discounted tickets
chance to win vacations, MLB tickets, gift cards, the latest phones, and more.
Up to 30% off theme parks
$0.10 off fuel/gallon from Shell
T-MOBILE TRAVEL – Get a $10 hotel credit with a flight reservation
Exclusive access to concerts, festivals, and more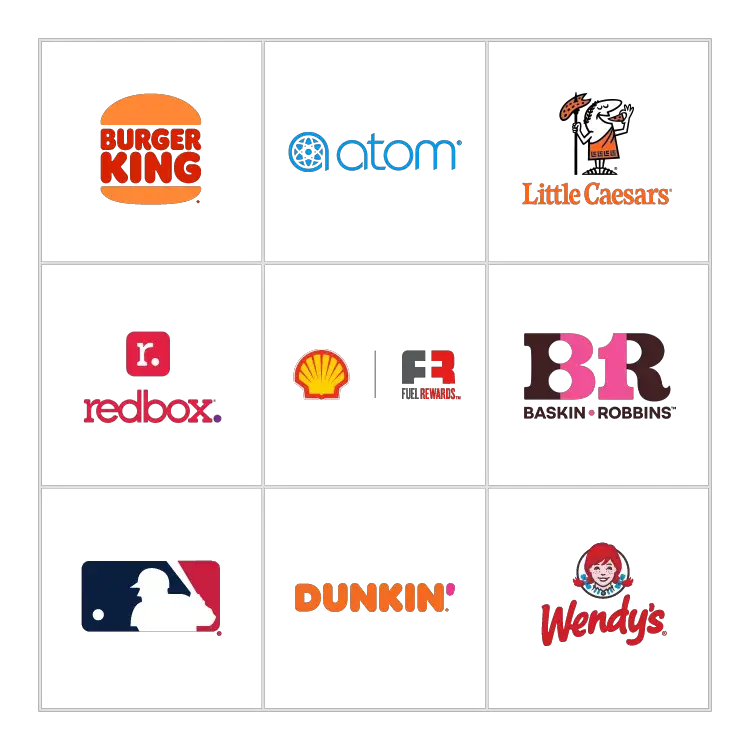 How to redeem the offers and prizes in the T-Mobile Tuesdays app
There are no points to earn, and no cashback to redeem for offers or perks. Follow three easy steps to start enjoying the weekly offers and participate in prizes:
First, download the free T-Mobile Tuesdays app from the Apple App Store or Google Play.
Sign Up with your T-Mobile or Sprint mobile phone number.
Check out the app every Tuesday to claim your deals.
Here is a video from T-Mobile that explains how you as a customer can redeem surprising offers and win prizes every Tuesday.
Conclusion
Existing customers of qualifying T-mobile wireless or internet plans must take advantage of T-Mobile Tuesdays perk. Get the app and check every Tuesday and you will never know how cool the prizes you could win and the offers you will get. Don't miss out on this great benefit from T-Mobile for just being a customer!