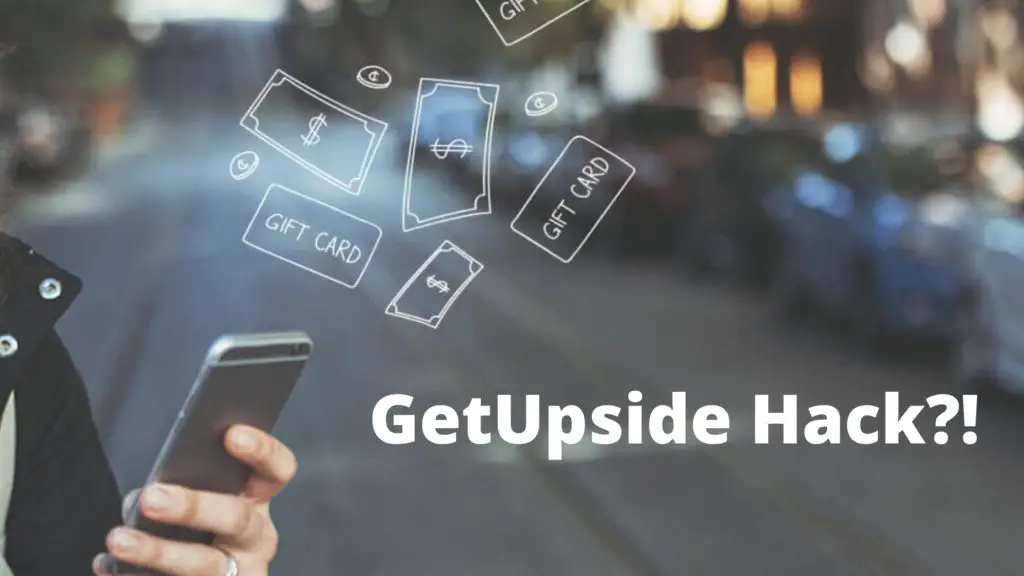 As a GetUpside a.k.a Upside app user, you already know that it is very good for earning cash back on gas. You earned hundreds every year. In this post, I will discuss what will happen if you try to GetUpside hack and cheat to get more cashback.
GetUpside/Upside hack attempts are "against" its terms of service
1) Installing Upside and using one's own promo code
You might be tempted to use your own promo code and use it on different devices such as your tablet, smartphone, or PC software such as the BlueStack app emulator.
You will be successful in these attempts and think you can hack using this method. But beware that your efforts will soon be found and your account will get banned by Upside. This is my guess since Upside regularly checks for any suspicious activity in its user database.
2) Uploading the same receipt on different accounts
Your household might be using the Upside app on different devices. You and your family or you and your roommates might use Upside and have their own accounts.
Now if you try to upload the same receipt to more than one device to try to get much cash back for the same gas purchase, you need to know what will happen. Of course, the uploaded receipt will only be honored on one device. THer uploads on other devices will get rejected and will raise a flag on your account.
I personally think that will result in an audit of your account and for sure this hack will result in the banning of your account for life.
Earn up to $50/month or more in cashback with these two free apps – Fluz and Fetch Rewards.
3) Tampering the receipt and changing the gallons or the gas price.
The human mind is indeed creative and one might try to do a hack by tampering with the receipt. Don't try to change the printed gallons or price on your gas receipt and upload it to get more cashback.
Upside will come to know the discrepancy and will find out that your receipt has been tampered with. Although your math is correct and the numbers are right, your credit purchase will show the trying amount of your gas purchase.
Want even more savings? You should try this app especially for saving on diesel (up to 60 cents per gallon cash back!!)
Join today and get $10 in free diesel
Conclusion on GetUpside hack
Please read the "Conditions of Use" section on Upside's Terms of Service page. Attempting to violate any of their terms of service will result in terminating or suspending your Upside account.
If you want to save more, use these Upside promo codes for extra savings.