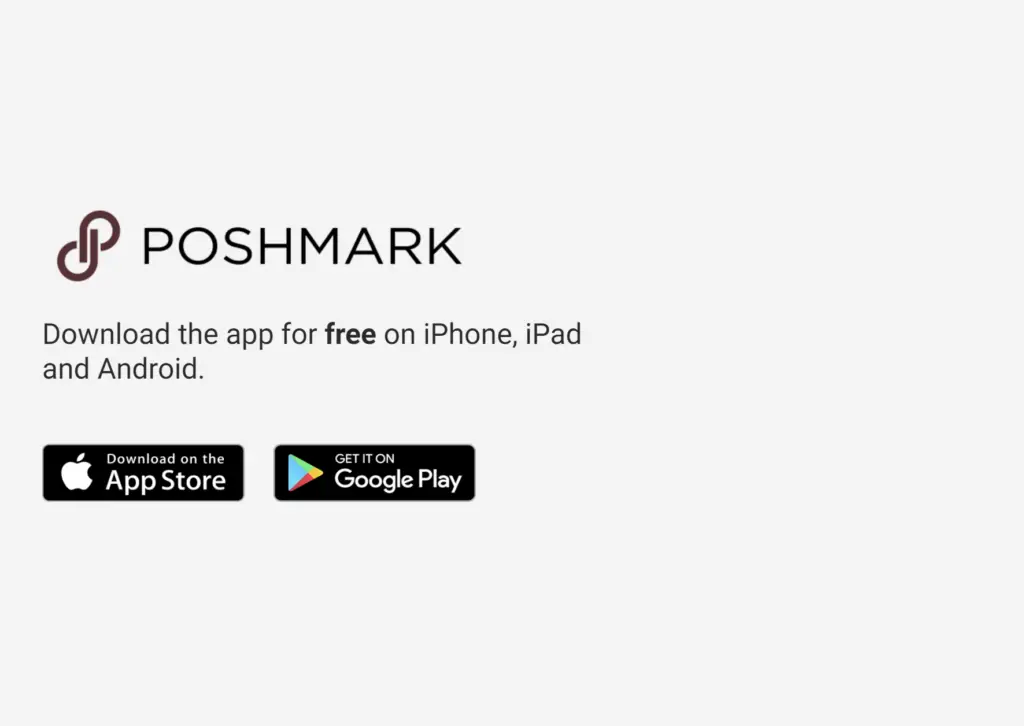 In this blog post be able to take a look at whether Poshmark is reliable or not. We will also explore whether or not it is a safe and trustworthy platform for buying and selling items.
Poshmark is a popular Online Marketplace where users can buy and sell their new urgently used clothing shoes accessories and Home Goods.
What is Poshmark?
Let's first see what Poshmark is. Poshmark was founded in 2011 by Manish Chandra. Since then it becomes another largest online marketplaces once again and fashion in the US. Poshmark's unique selling point is its social project. Its Unique concept of uses networking with each other is the biggest advantage.
In Poshmark users can follow one another share listings and engage with the community. This app is compatible with IOS and Android devices. It will also log into your Poshmark account on the Poshmark website.
Postmark depends on its users to run this business. What it means is that users like you and me are responsible for listing and selling our own items.
When you sell an item Poshmark takes a 20% Commission on all sales. The remaining 80% goes to the seller. The 20% commission is required by Poshmark so that it can cover the cost of payment processing shipping and customer support.
Is Poshmark reliable?
If you are wondering whether  Poshmark Is reliable or not the answer is yes it is reliable. Has a number of Safeguard measures in place to make sure that its marketplace platform is secure and trustworthy for users.
I have used Poshmark before and I say it is a reliable online marketplace for buying and selling secondhand clothing and accessories. While there are always risks and concerns with any online platform, I have had mostly positive experiences using Poshmark.
One of the main benefits of using Poshmark is the wide selection of items available. They have thousands of sellers and millions of items listed for sale It is easy to find exactly what you're looking for. Also, Poshmark has a user-friendly interface that makes it easy to search for items and communicate with sellers.
Another benefit of using Poshmark is the buyer protection policy. As a buyer, I have been able to return items that were not as described or that was misrepresented by the seller. This has given me peace of mind when making purchases on the platform.
In terms of shipping and delivery, I have had mostly positive experiences with Poshmark. While there have been a few instances of delayed or lost shipments, the majority of my purchases have arrived on time and in good condition. I appreciate that Poshmark has a tracking feature and encourages sellers to provide accurate tracking information.
Of course, there are always potential risks when buying and selling items online. As a buyer, it's important to be cautious and do your research before making a purchase. I always read seller reviews and ratings, as well as communicate with the seller directly before making a purchase. By taking these steps, I have been able to minimize the risks and have a positive experience using Poshmark.
Conclusion
Overall, I believe that Poshmark is a reliable platform for buying and selling secondhand clothing and accessories. While there are always concerns and risks to consider, Poshmark has a large and active user base, a buyer protection policy, and a user-friendly interface that make it a great option for anyone looking to buy or sell items online.
Sign-up for Poshmark today and get a $10 Posh credit as a sign-up bonus!