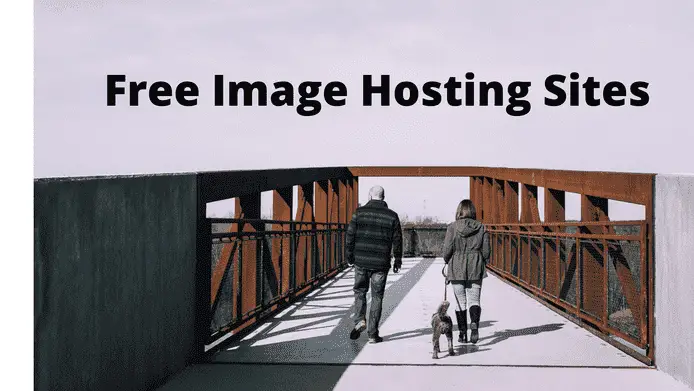 There are many image hosting sites and I have handpicked the five best websites that totally free. Read along and find out what the best image hosting sites are and the services there offer. These sites can also be considered the best hosting for photos.
When you have a lot of images, it is a good idea to store them outside of your computer. There are free hosting services where you can upload your photo and store them securely.
So, let's look at the top 5 image hosting websites that do it for you and they are completely free. These image hosting sites are free and secure with SSL protection for file uploads and downloads. All these sites I discussed here support a variety of image file types namely jpg, gif, and more.
Top 5 free image hosting Sites
1) Imgur – free image hosting, photo hosting, and more
Imgur is a free hosting website that you can use to host your images such as your photos, and website images at no cost to you. Once I signed up, I found uploading an image to be very easy.
Your images can then be shared using the links generated by Imgur. This image hosting site is free but there are ads. You have to pay if you don't like the ads on your Imgur account page.
Personally, ads are ok with me and I use them to store images for free without paying for Imgur. With Imgur, you get unlimited storage even with ads!
Basically, this Imgur website is easy and simple. The good thing about Imgur is that you can get memes, gifs, or any other type of images for free. download it and use it for your blog or any other purposes.
How to upload an image to Imgur?
Uploading an image to the Imgur site is very simple. Just create your account and once you sign up you can go to your account page. There you will see upload options for various media types such as image GIFs or other types.
Although the site focuses mostly on GIFs, you can upload normal photos or any image file type. Your uploaded photos are there forever and you can share them with others using the unique link for that photo to share on Facebook, Reddit, etc. You can keep it private if you like that way too.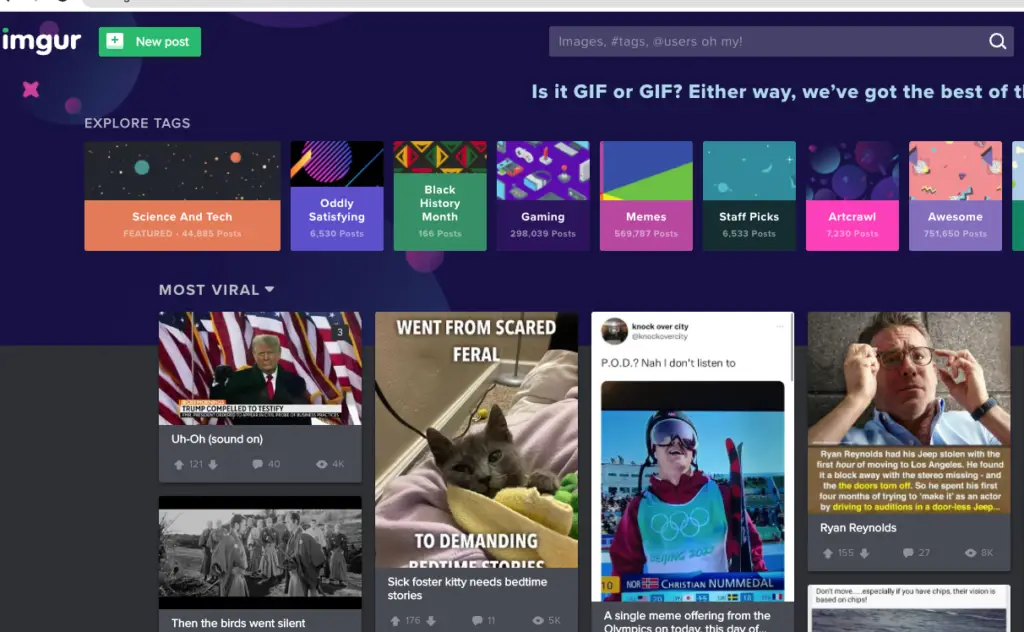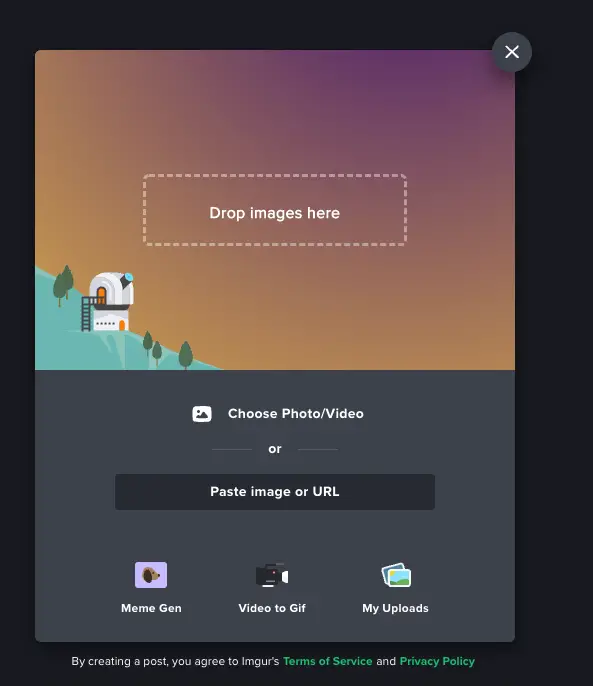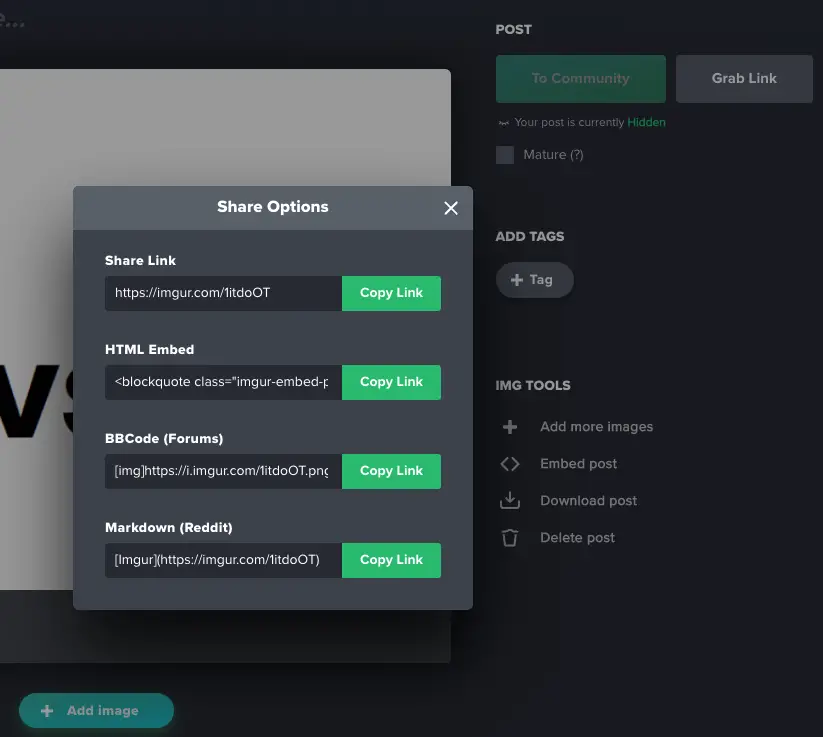 2) Flickr – Oldest photo/image hosting website that is free
Flickr is another popular and oldest image hosting site. You can upload up to 1000 images/photos and videos for free. After that, you have to pay to get unlimited uploads.
This image hosting website is best for small-scale users who don't need more than 1000 uploads for their work. Flickr comes with nice editing tools to edit/enhance your photos before uploading them.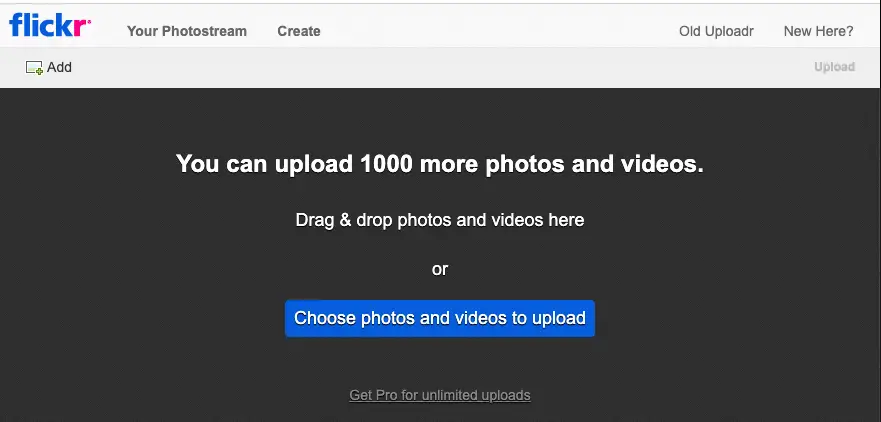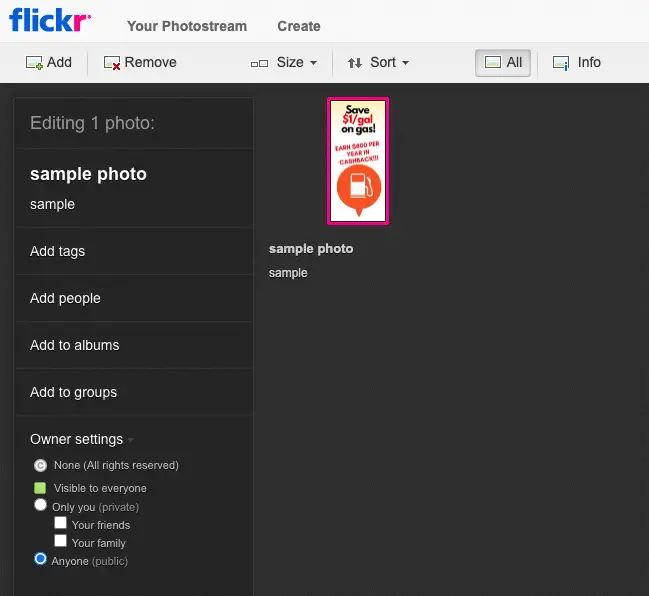 3) Dropbox
Dropbox is another great website if you want to keep your files or images organized nicely. This site allows you to freely upload photos with up to 2GB of storage for 1 user. They have other payments at various levels as shown below.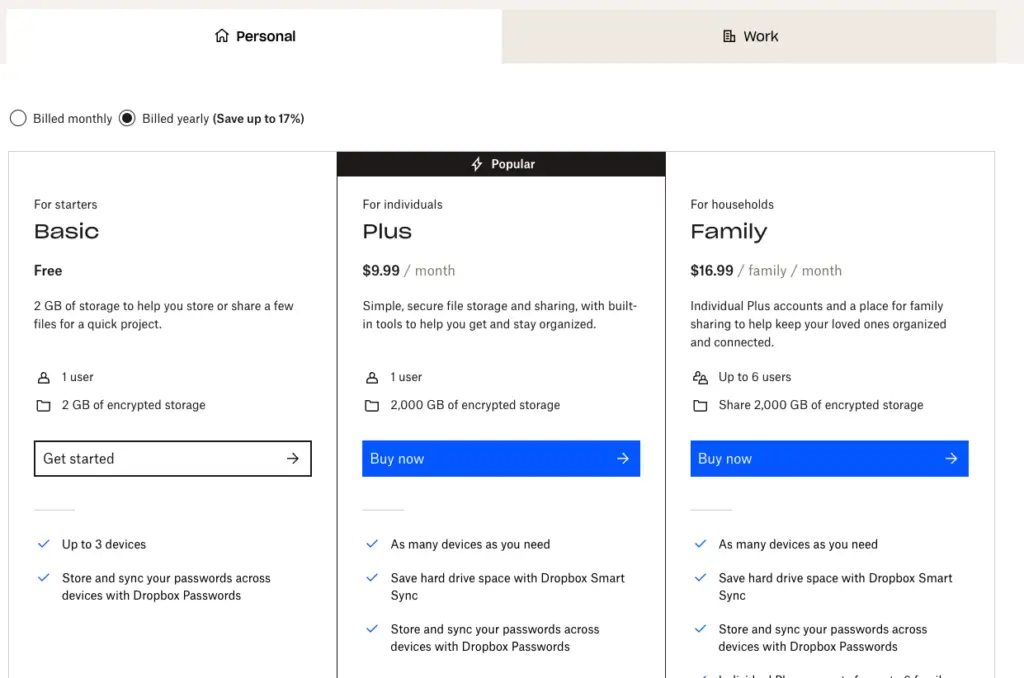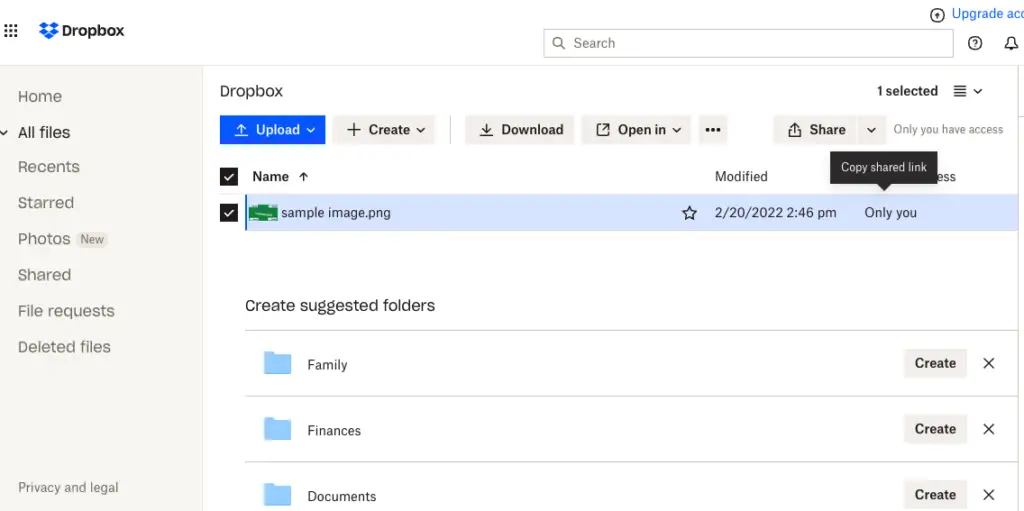 Dropbox is available for smartphones and I very convenient if you prefer managing your image storage on the go. Use this photo hosting service as it allows you to upload images, videos, or any other file.
4) Google Photos
You get 15GB of free storage for uploading your images on the Google Photos image hosting website.
If you have a Gmail, you have access to Google Photos and Google Drive. You can also upload your photos to Google Drive which is like online storage for any type of file.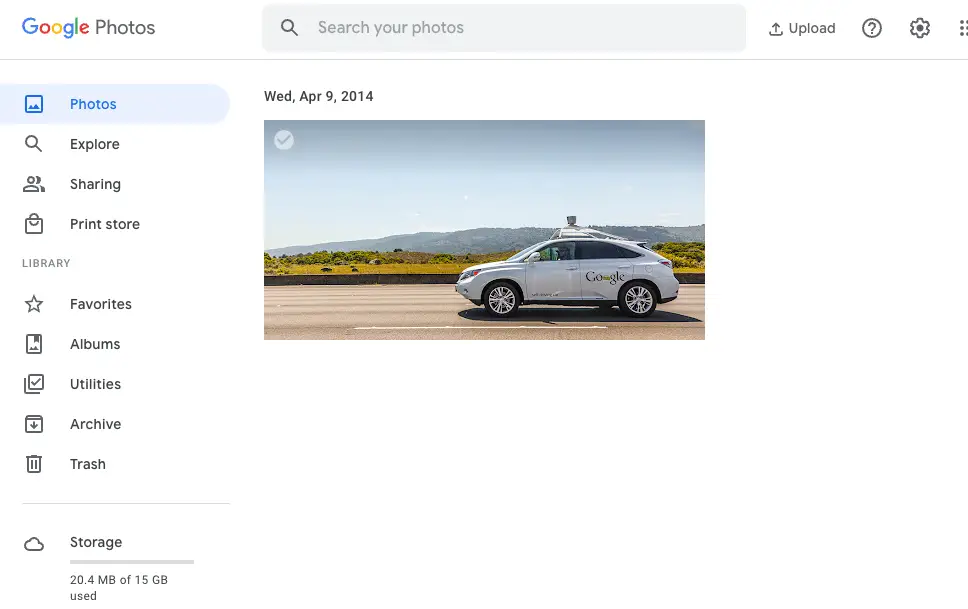 5) Imgbox – jpg, png, and gif photo hosting website
Imgbox is a completely free photo hosting site. You can host unlimited images of any file type (JPG, GIF, and PNG images).
The simple and easy-to-use jpg and gif website lets you host images fastly and securely (SSL-enabled). There is no mobile app for this service which is ok for me personally.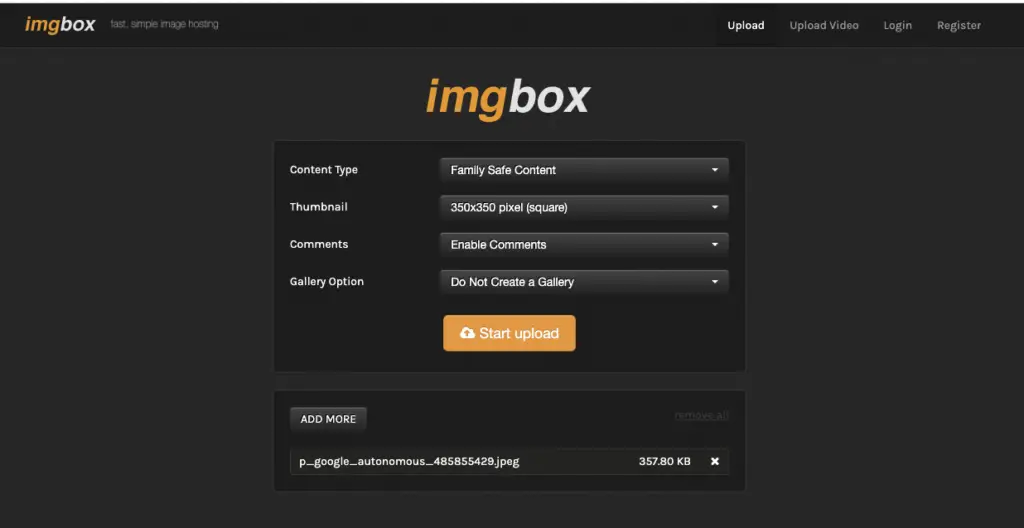 Summary of free image hosting websites
You should try these free image hosting sites and see which one best suits your needs. Also, some photo hosting websites also have the video hosting feature. You can use that to upload and host your videos. ImgBox, Google Photos, and some others are worth checking out. Go for free sites for image storage if you don't have a very huge collection of content to be hosted.
If you go for a premium/upgraded photo hosting service from the ones discussed, it is worth paying for it. The choice of service is yours.
Which other photo hosting sites do you recommend that are free to use? Comment down below and share your experiences.